Australian defence expenditure 'will only increase', Prime Minister says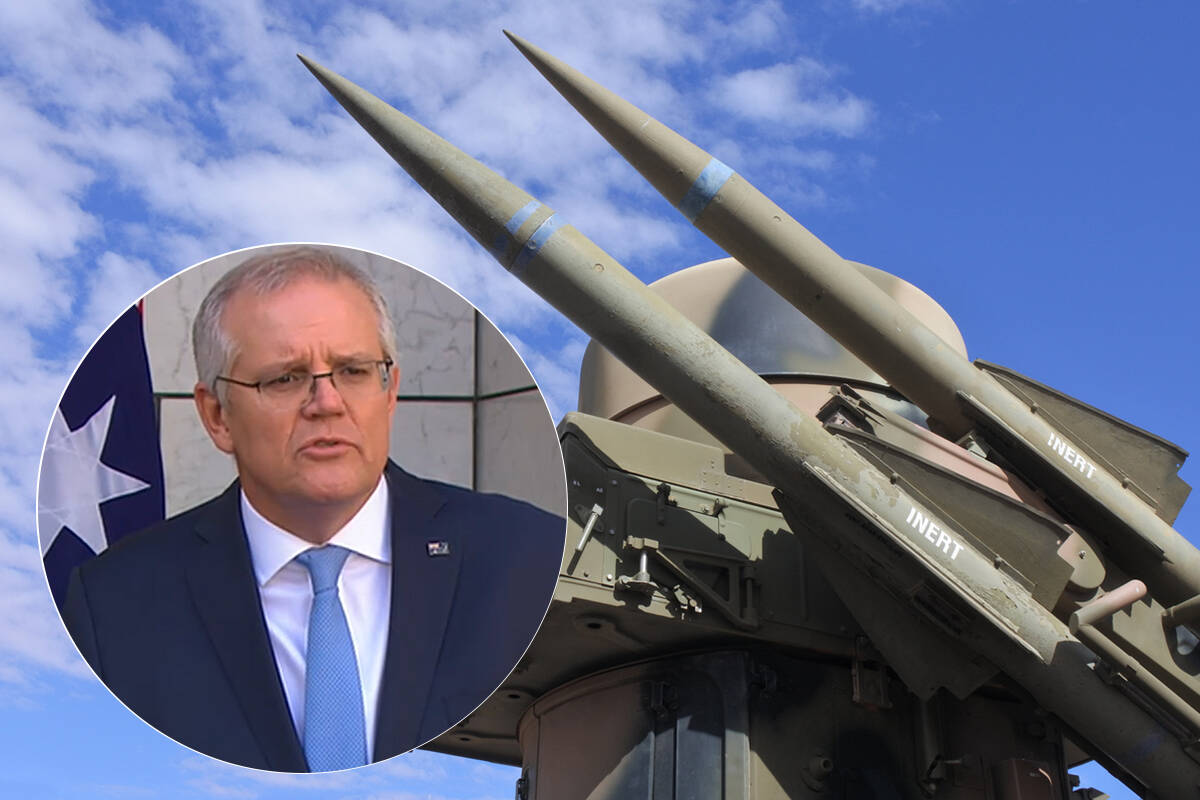 Prime Minister Scott Morrison has flagged spending on defence will 'only increase' in the future. 
Mr Morrison says the world has entered a "new era" of international relations, with "new challenges" for Australia and its partners.
His comments come after a landmark trilateral security pact with the US and UK was announced this morning, along with a new fleet of nuclear-powered submarines.
Australia will also enhance its long-range strike capability to "deter and respond to potential security challenges during the transition to a fleet of nuclear-powered submarines".
Amid the newly-announced trilateral partnership, Australia has scrapped its $90 billion French submarine program.
"This is about our strategic interest, our strategic capability requirements and a changed strategic environment and we've had to make that decision."
Image: Nine News, Getty