Australian Cricketers' Association calls to immediately lift bans as culture war ensues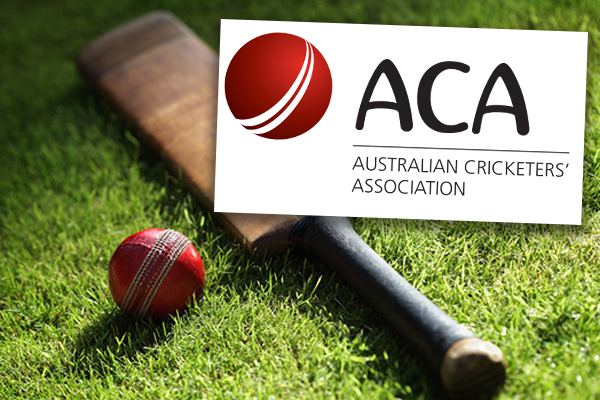 The Australian Cricketers' Association (ACA) will not relent until Steve Smith, David Warner and Cameron Bancroft's bans are lifted.
The ACA has previously condemned and critiqued the suspensions Cricket Australia (CA) issued in response to the Cape Town cheating scandal.
The players' union, following Monday's scathing independent review that suggested CA shoulder some of the responsibility, is now pushing for the sporting organisation to immediately scrap the sanctions.
"The ACA will be relentless in pursuing this… let these contrite men play," ACA President Greg Dyer said on Tuesday.
But CA Chairman David Peever has rejected the possibility of reducing the bans.
Mr Dyer tells Ross Greenwood the relationship between the two boards "certainly" needs improvement.
"I've been saying for the six years… we need a better working relationship, a much better all-round relationship, between the two boards.
"It's disappointing to me that third-party independent voices had to come out and say what, I guess, we've been seeking to achieve for some time now."
Click PLAY below to hear the full interview
He says the findings in the review were not of "any surprise".
"It's a damning report. I guess we were singled out as being probably the most strident critique of Cricket Australia.
"Well, some of that strident criticism has certainly been vindicated by the [report] and now hopefully we're not such a voice in the wilderness."
The ACA President also says the players shouldn't be punished for a situation that's a bit like "the chicken and the egg".
"If the culture was better, and the relationship between the players and the CA was better, there may well have been a different response."