Australia 'too nice and too naive' to properly deal with Chinese interference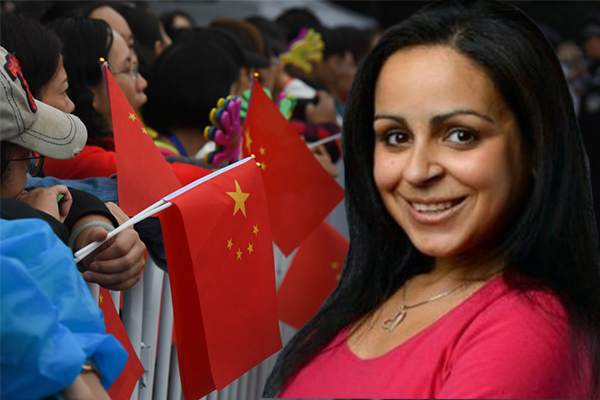 There are calls for Australia to take a stronger position on China following allegations the country tried to install a candidate in federal parliament.
A defected Chinese spy turned whistleblower revealed the damning allegations to 60 Minutes and The Sydney Morning Herald.
He says Victorian car dealer 'Nick' Zhao was bankrolled by a Chinese espionage ring to run as a Liberal Party MP.
After Zhao allegedly reported the situation to Australia's spy agency ASIO, he was found dead in a Melbourne hotel room in March.
ASIO has confirmed the matter is the subject of an active investigation.
Rita Panahi tells Steve Price the revelations are "just extraordinary".
"I just cannot believe this story.
"Just the fact that we've got this guy, who's saying he was an ex-Chinese spy, saying they plan to assassinate people in our country, on our soil!
"They are behaving with impunity and we are too nice and too naive to fully understand what they're up to."
Click PLAY below to hear the full story
RELATED
ASIO investigating claims China tried to plant a spy in Australian parliament