Australia to welcome its 25 millionth resident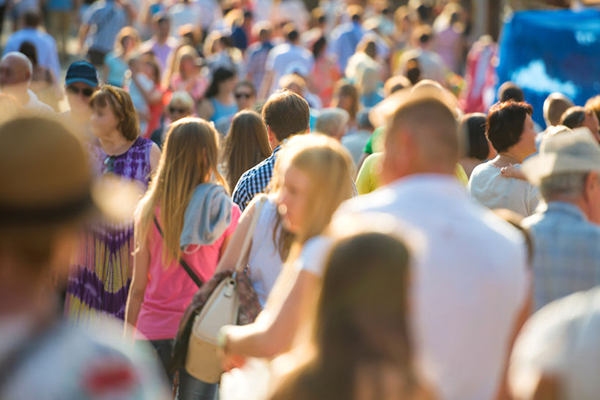 On Tuesday, just after 11pm, Australia will welcome its 25 millionth resident.
It's impossible to say exactly who this will be.
It could be a newborn baby or it could be a person moving to Australia.
But what we do know is that overseas migration is fuelling population growth.
Our annual population growth sits at 1.6 per cent, slightly higher than a global growth of 1.2 per cent.
This means we'll probably stand at 26 million in another three years from now, and if growth remains at this rate, there should be 40 million of us by mid-century.
The Demographics Group Research Director Simon Kuestenmacher tells Ross Greenwood it's good news, depending on how you look at it.
"For all property developers, for lots of businesses, this is definitely very very good news.
"If you are managing a city like Melbourne, Sydney or Brisbane, you are probably a bit concerned about that fast population because you are struggling to make sure that those people can move around."
Click PLAY below to hear the full interview