Australia needs more organ donors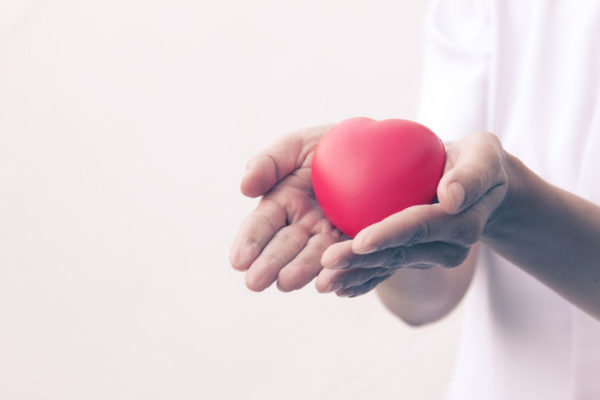 Organ donation has come a long way in Australia, but there's still more to do.
A new report shows over 10,000 people have received organs since reforms were introduced in 2009, with 1,600 lives transformed just last year.
CEO of Transplant Australia, Chris Thomas, tells Chris Smith the news is promising but we need more registered organ donors.
"More than one in two families are declining to donate their loved one's organs if they don't know what they had wanted.
"If you're on the register more than nine times out of 10 the families will actually honour that.
"We used to have 10 donors per million head of population. We're now at 20.
"We've doubled our rate of donation and that is a great cause for celebration. But we need to get that consent rate lifted."
Click PLAY below for the full interview