Aussies going retro this Christmas: The top presents under our trees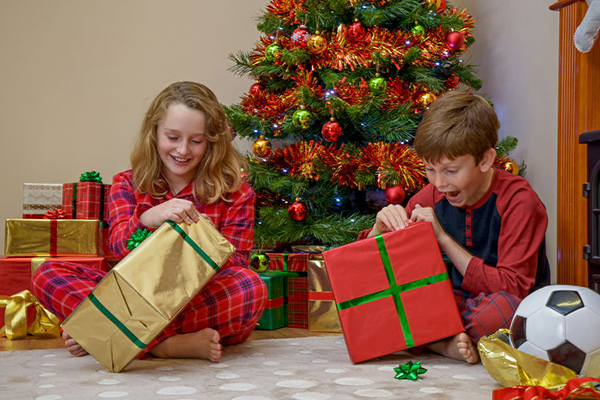 There are only four sleeps until Christmas and there's still plenty of last-minute shopping to be done.
Australians will fork out an estimated $50 billion dollars this festive season, with almost $20 billion going to bricks and mortar stores, rather than online.
Experts predict food, apparel and hospitality sales will be up more than three per cent this year.
But what exactly are we buying?
Australian Retailers Association Executive Director Russell Zimmerman tells Chris Smith, Aussies are going retro.
"Obviously technology is still huge, and it always is, but there's some interesting things we're seeing.
"There seems to be a resurgence of vinyl records," says Mr Zimmerman.
"The other thing, and this really amazes me because we're talking about a digital age, books are still very, very strong as a product."
Tech is still getting a big run though.
"Other than computers and mobile phones and iPads and those sorts of things, drones and virtual reality products are also very big."
And so are environmentally friendly presents.
"There's a thousand per cent growth in keep cups this year. And they were everywhere last year!"
Click PLAY below to find out what else we're putting under the Christmas tree