Aussie water park under fire for 'sexist' dress code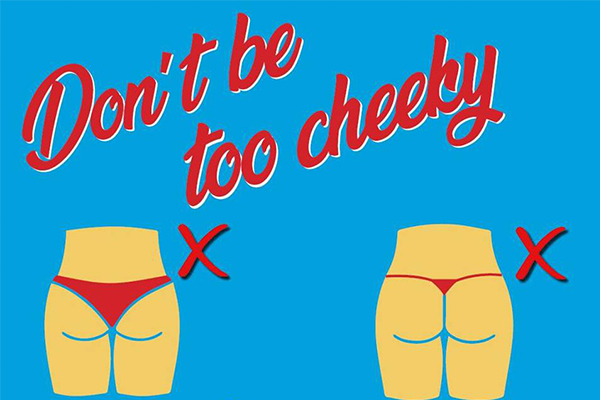 A Perth water park has copped criticism from the public for their bikini dress code.
The popular Adventure World theme park posted an image to their Facebook page asking patrons not to be "too cheeky" with their choice of swimwear.
While some people praised the new rules, others labelled them sexist.
Adventure World is insisting their code is in line with other water parks around Australia and are appropriate for a family-friendly venue.
Etiquette Expert at Front and Centre Training Solutions Grazina Fechner tells Ben Fordham skimpy swimsuits are fine from an etiquette perspective.
"The younger people are going to be turned away from going to a water park like this because if you start looking online you can't get them from neck to knee like we could back to the 60s.
"If we're just mindful that we're not hurting other people we should be able to wear what we want to wear."
Click PLAY below to hear the full interview