Aussie Farmers Direct goes into voluntary administration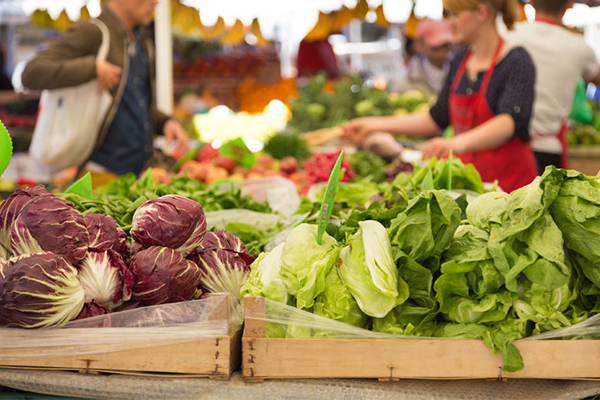 After being in business for over a decade, the online fresh food delivery company Aussie Farmers Direct has gone into voluntary administration.
Chris Smith speaks to NSW Liberal MP, Craig Kelly.
"These guys have had a good run for at least a decade and they really brought some competition pressure…. they had a good offering."
He tells Chris that over the last two years, tougher competitors like Costco and Aldi have made the fight for market share tougher.
"Over the last 18 months to two years, they've expanded their line.
"That expansion had come at a time when we've seen a lot of competition come into the market… and unfortunately, they just haven't been able to make it work."
Listen to the full interview below