Aussie country music legend Lee Kernaghan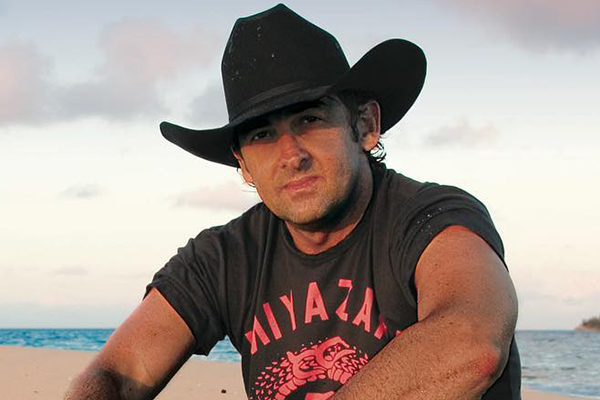 With 38 number one hits under his belt, Lee Kernaghan can only be described as one of Australia's greatest ever country musicians.
But, he's not done yet.
Over the next couple of months, he's finishing up his 25th Anniversary Tour, which has been going for almost two years now, spanning across all of Australia.
Lee tells Ray when it's done he'll get straight back to work.
"I've really loved it mate and the support around Australia's been incredible.
"The best thing about it Ray is that I've met a lot of people, visited a lot of great towns and I've got a lot of ideas now to take into the studio to turn into songs for the next record."
Click PLAY below for the full interview
For tour dates and tickets, CLICK HERE