Aussie company wins $50 million air con contract for Mecca tent city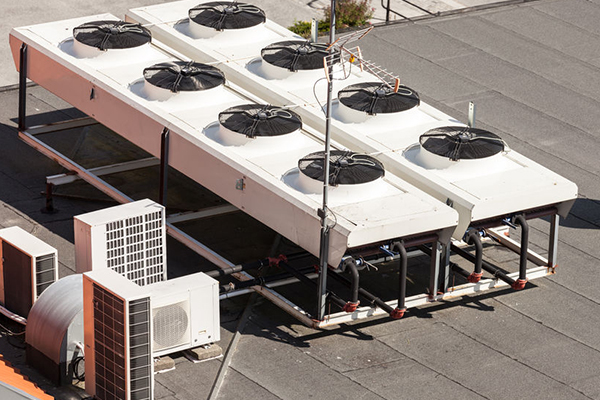 Seeley International has won the bid to install 50,000 units in Mecca's tent city ahead of the Hajj pilgrimage in Saudi Arabia.
The Adelaide run company founded and headed by 76-year-old Frank Seeley will support 100 local jobs to complete the mammoth task.
From a company that started out in his garage, Frank tells Ross "it really speaks of the product".
"People say to me, when are you going to retire, and I say when I stop having fun!"
Listen to the full interview below