Assaults on ambos increase 700 percent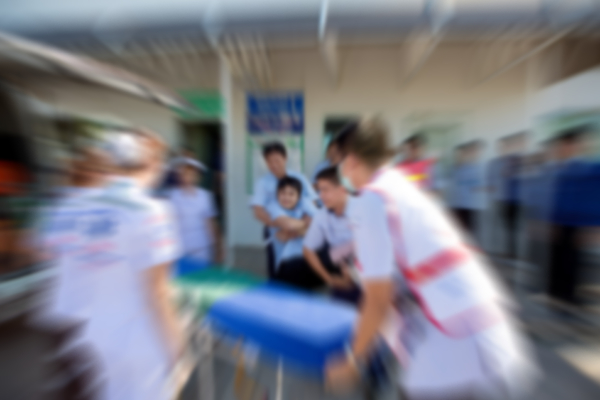 Anyone who has required the assistance of an ambulance will know what an outstanding job ambulance officers and paramedics do.
Year after year when the most trusted professions survey is released, healthcare workers including nurses, doctors, paramedics and the ambos are always at the top of the list.
In the past 14 years violence against ambulance officers and paramedics has risen 700 percent and means this profession is now considered one of the most at risk of all.
Gerard  Hayes is the General Secretary, HSU—NSW/ACT/QLD and spoke to Kayley Harris about the crisis impacting our most trusted profession.
Click PLAY below for the full interview