ASIO infiltrating young groups of radicalised Muslims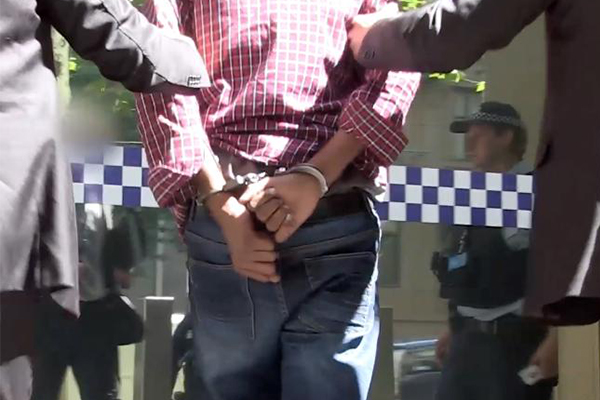 Islamic State sympathiser Ali Khalif Shire Ali was charged yesterday with preparing to commit a terrorist attack and collecting documents to facilitate a terror attack.
However, it appears he was approached by ASIO in the lead up to his arrest.

Greg Barton, Counter Terrorism Expert at Deakin University joins 4BC's Chris Smith to discuss what we know about ASIO's connection with these radicalised Muslims.
"What we do know is that this young man, Ali, going back as early as mid-2015, was in contact with extremists.

"ASIO was fully aware of him and keeping an eye on him. we know that the level of surveillance was quite intense in recent months.
Listen to the full interview below