ANZ, Citigroup, Deutsche Bank hit with charges over alleged cartel conduct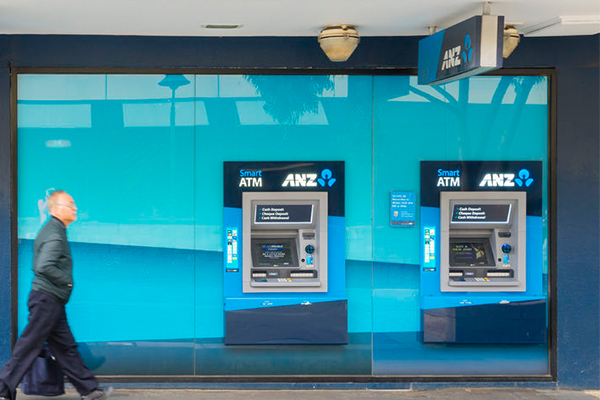 Criminal charges have been laid against three of Australia's banking institutions over alleged cartel conduct.
ANZ, Citigroup and Deutsche Bank are accused of arranging shares, to help boost their capital reserves.
The Commonwealth Director of Public Prosecutions has also brought charges against senior bank executives, following an investigation by the ACCC.
ANZ Group Treasurer Rick Moscati and Citigroup Head of Capital Markets John McLean are among the executives accused of wrongdoing.
Former chairman of the ACCC Professor Allan Fels tells Ross Greenwood this case will have lasting impacts.
"It's very big because of the fact that it's banks, a major industry."
"It will have far-reaching repercussions across the whole of corporate Australia to know that an alleged conspiracy to restrict quantity and put up price can put you in jail."
Click PLAY below for the details