ANZ and Westpac forced to refund more than $21 million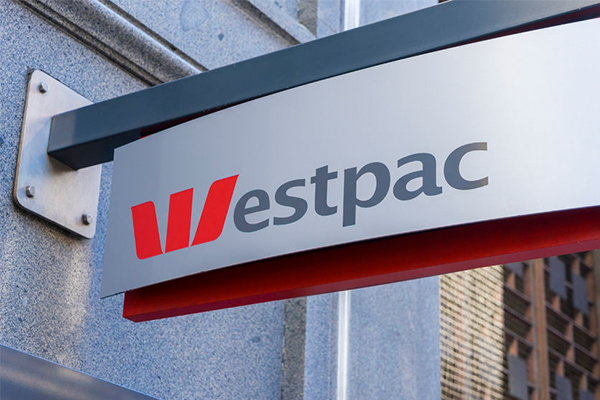 Two of the nation's largest financial institutions have been forced to hand back money to customers over misleading credit card charges.
The corporate watchdog ASIC announced Westpac and ANZ will refund $21 million to thousands of credit card customers.
Westpac has given back $11.3 million to more than 3,400 customers after concerns it was not correctly conducting credit card limit increases before upping limits.
This includes waving $8.3 million from credit card balances.
ASIC ordered the bank to improve its lending practices.
ANZ has come under fire for failing to properly disclose fees and interest charges.
ANZ will refund the relevant customers and has been forced to refund $10.2 million to 52,135 business credit card accounts.
Listen to the full update