'It's a crisis': Announcer Billy Bradley draws attention to the drought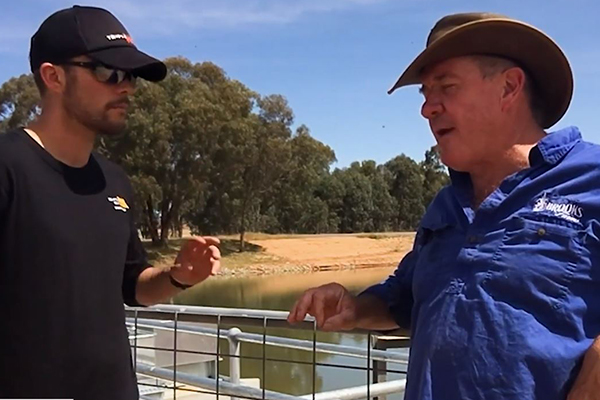 Triple M Goulburn Valley radio announcer Billy Bradley has spoken to local farmer Chris Brooks who is leading a class action against the government over water mismanagement.
Farmers across Australia are struggling through one of the worst droughts in living memory.
Billy tells Steve Price the water should be accessed by the farmers.
"It's not a drought, Steve, it's a crisis.
"If I've got to make 1000 videos to get the message out I will."
Click PLAY below to hear the full interview