'Angel' at St Vincent's Hospital dismissed five days before Christmas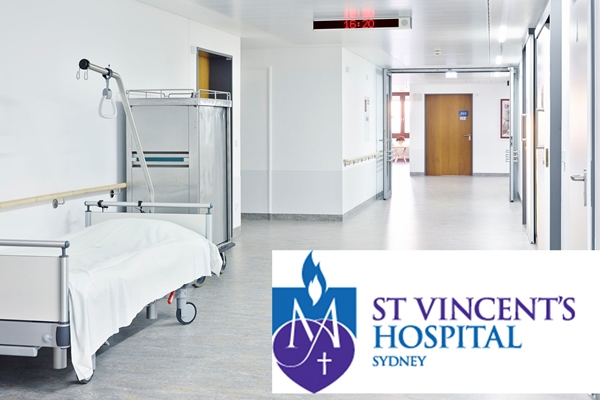 Sister Anthea Groves, who worked at St Vincent's Hospital for 20 years, was dismissed unexpectedly five days before Christmas.
The dismissal of Sister Groves, who is described as an "angel", has outraged members within the St Vincent's community.
Peter Mason from the Health Services Union tells Mark Levy a letter's been sent to Health Minister Brad Hazzard demanding an investigation into her shock departure.
"We're calling on the Health Minister to investigate the reaons why. [Our members] don't feel this sudden departure was warranted and they're not happy."
Mr Mason says Sister Groves' involvement with staff at St Vincent's Hospital could have played a part in her sacking.
"I've had dealings with her in my role with the HSU and she was front and centre when it came to advocating for staff and patients.
"I have no doubt that played a major part in her dismissal."
Sisters of Charity, who reportedly employed Sister Groves, are yet to respond.
Click PLAY below for the full interview