Andrew Bolt blasts Scott Morrison's 'terrible decision'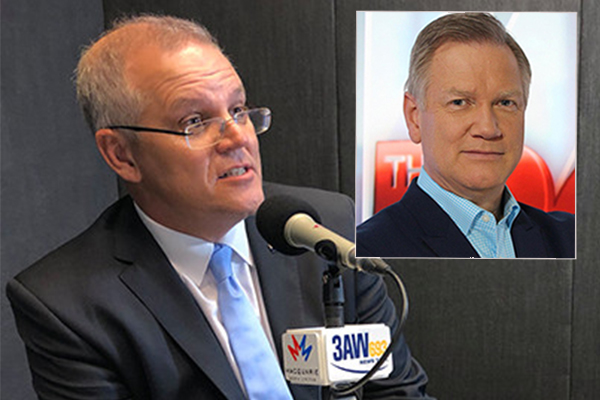 Andrew Bolt says the Prime Minister has made a "terrible decision" by sending Malcolm Turnbull to a climate change conference in Bali next week.
The controversial decision has many scratching their heads and has sent the open line into meltdown.
Some Coalition MPs are furious, believing the former PM shouldn't be rewarded with the trip considering how silent he was during the crucial Wentworth by-election.
Prime Minister Scott Morrison is backing his call, saying it's in the "national interest".
Andrew Bolt can't understand the decision, no matter which way he looks at it.
"He is representing the government, that I find amazing," Andrew tells Chris Smith.
"What, the government's not got a foreign minister? Doesn't have an environment minister now?"
Click PLAY below for the full segment with Andrew Bolt
Andrew says by sending Mr Turnbull to Indonesia for the summit, the government is rewarding "someone who stabbed the government in the back".
"In every which way this is a terrible, terrible decision.
"It makes Scott Morrison look weak, it makes the government look weak."
Related:
'If I were the prime minister…' Tony Abbott responds to Turnbull's Bali trip