Andrew Bolt: Banks 'on the rack' as Royal Commission continues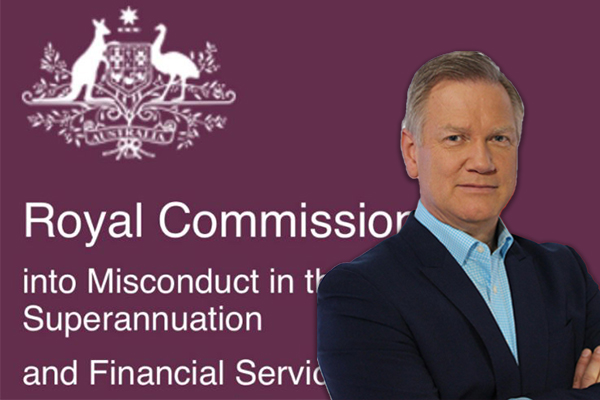 It's been an explosive week of revelations with the Royal Commission uncovering extraordinary misconduct in the banking sector.
Today, AMP boss Craig Meller resigned with immediate effect after a series of scandals revealed the company had lost count of the number of times it misled corporate regulator ASIC.
The Commission has also revealed this week Commonwealth Bank advisers have been charging dead clients for financial advice.
Andrew Bolt tells Chris Smith the banks are "on the rack".
"They're looking hopeless and they're on the run."
The government has now declared it'll be cracking down on corporate crooks and imposing tougher penalties on misconduct.
Andrew is labelling it a "knee-jerk response".
"Why didn't the government make something of it a year or two ago?
"Why did it spend the last nearly two years stopping us from having a Royal Commission?"
Click PLAY below for the full interview