An interesting investment option…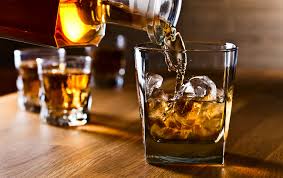 When people talk about "smart" investments, they usually talk about things like property and shares.
But what about something edible…like whisky?
Well, according to the latest data from Knight Frank's Luxury Investment Index, the most lucrative luxury investment isn't cars or jewellery, but rare whisky.
In fact, over a 10 year period, a rare whisky can reach a return on investment of almost 600%.
Simon McGoram is a whisky ambassador at Diageo, the world's largest producer of spirits, says they've been outselling traditional "luxury" investments.
"It's really quite a phenomenon."
Simon also gives John, and listeners, some insight into the best (and most delicious) options to invest your cash.