'An amazing tale of survival': Father and daughter's extraordinary rescue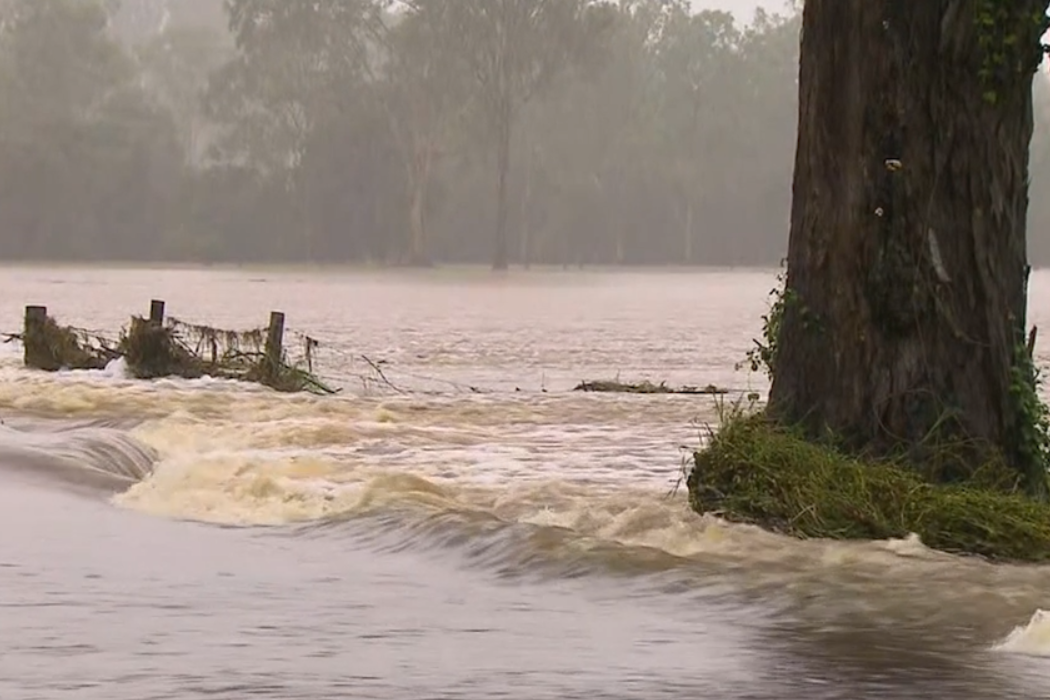 A father and his young daughter have been rescued after surviving two nights clinging to a tree in floodwaters.
An RACQ LifeLight Rescue crew from Toowoomba rescued the pair on Sunday in the Gympie region.
The man told rescuers he and his daughter we washed from the roof of their car after they were caught between two flooded sections of road.
Today reporter Jess Millward told Neil Breen she "couldn't believe what I was reading" when the report came out.
Press PLAY below to hear the extraordinary story
Image: Jess Millward / Twitter