An all-out global trade war could boost the Australian dollar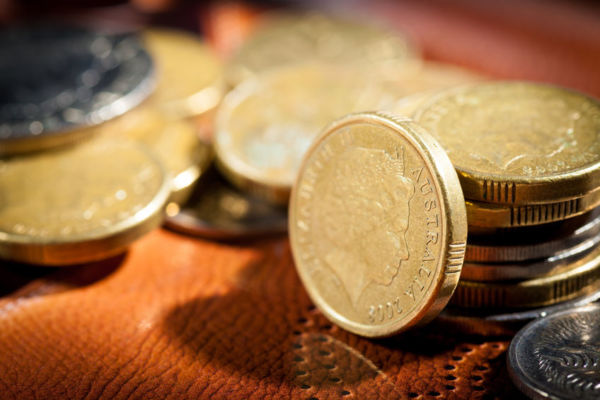 A new report from the Reserve Bank of Australia suggests an all-out global trade war could have a positive impact on the Australian dollar.
But the picture wouldn't be so bright for the Australian economy.
The RBA has suggested a global trade war could boost the Aussie dollar in real terms by around 6 per cent, but only if we didn't retaliate.
Our economy wouldn't fare so well, though.
Chief Economist at AMP Capital, Shane Oliver, tells John Stanley a worldwide trade war would see our economy shrink by around 2.5 per cent.
"It may be cheaper to go on that overseas holiday in that scenario but you may have lost your job."
As trade tensions between the US and China escalate, questions have been raised as to whether we'll feel the effects.
Shane says we could be "indirectly affected" if an all-out trade war between the global powers kicks off, and our dollar would be "vulnerable" to a fall.
Click PLAY below for the full story