'An act of sabotage': Strawberry needle contamination saga imperils industry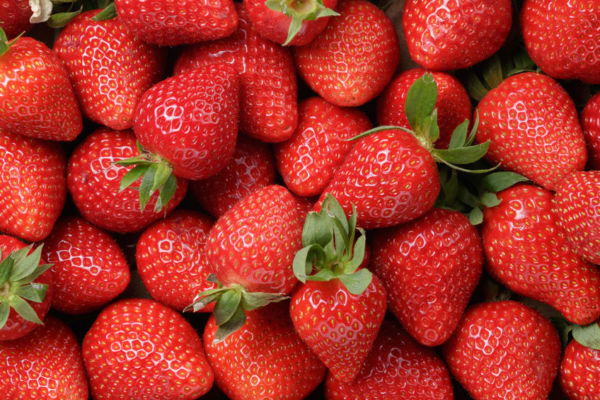 The needle contamination saga has now impacted strawberries in all six states, as health authorities urge consumers to cut up their strawberries before eating them.
Police have confirmed twenty cases of suspected copy-cat fruit sabotage are being investigated in NSW alone, galvanising concern about how the strawberry industry will survive, with the $160 million crop losing its market to " needle hysteria."
"This is devastating for the industry," says QLD Opposition Leader Deb Frecklington.
"It's not just the crops implicated, it's the entire supply chain. The truck drivers, the people in the markets are impacted, it just goes on and on. A hundred workers got laid off yesterday, that's devastating enough. But I think this is just the start."
"We need to make sure we do everything we can to encourage people to keep eating strawberries, just chop them up first. We really need to get that message out there and not let the morons win."
The industry looks set to lose more then just the domestic retail market, with international importers also growing paranoid that the contamination scare will permeate their regions.  To circumvent this, exporters have been told they must prove their fruit is needle-free through a metal detector or x-ray machine, before the Department of Agriculture will issue an export permit.
"The industry really doesn't know what the effect of this will be," says Frecklington.
Click PLAY below to listen to the full interview