'Amazing, fantastic!': 4BC's Mike Gambaro gives preview of Ekka sights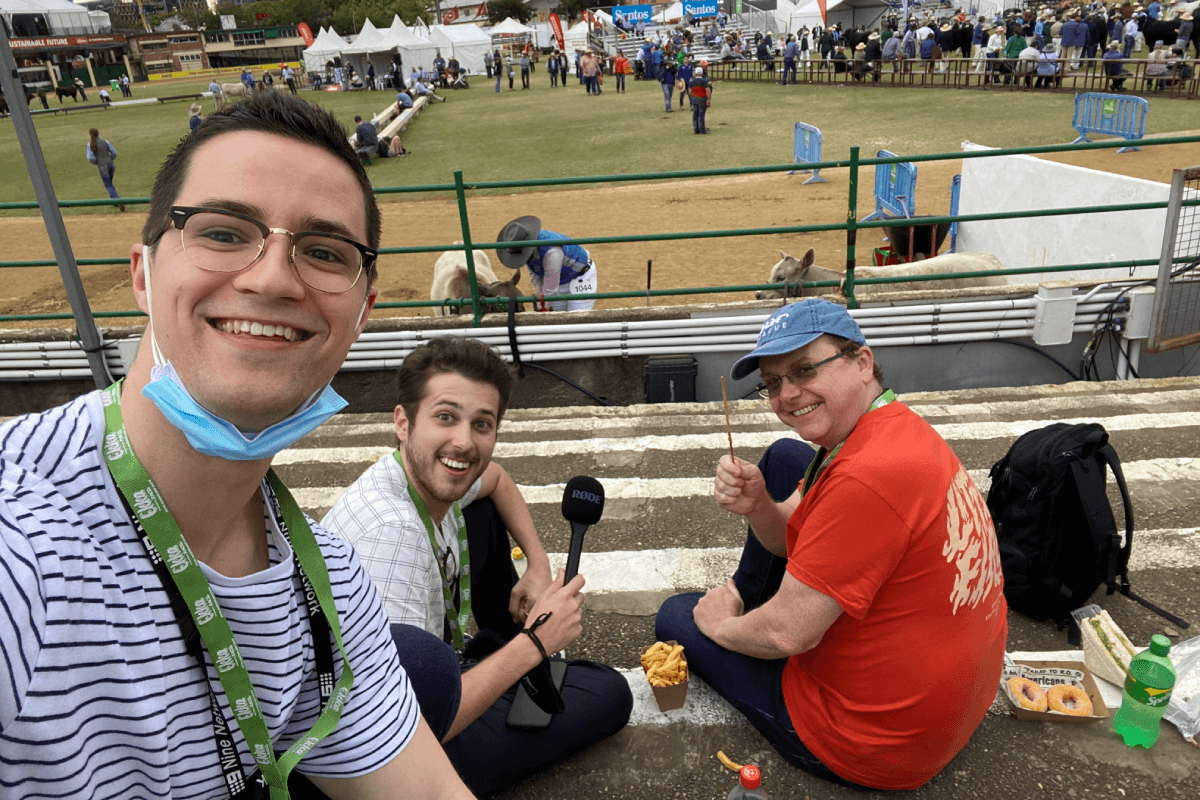 Our Weekends team has hit the RNA Showgrounds a day early to preview the sights and activities.
Spencer Howson, producer Aiden and panel operator Mike Gambaro have been busy getting their steps in!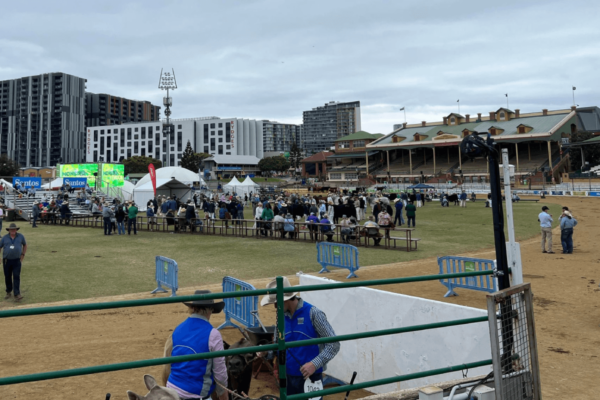 "Spencer's walking around right now, he's having a look around, getting just a little taste of what to come," Mike told Sofie Formica.
"He's very excited, very excited. Just spoke to him and he's too excited to chat right now!"
Press PLAY below to hear what the team's looking forward to and where Spencer's gone!