Amanda Vanstone hits back at 'change the date' movement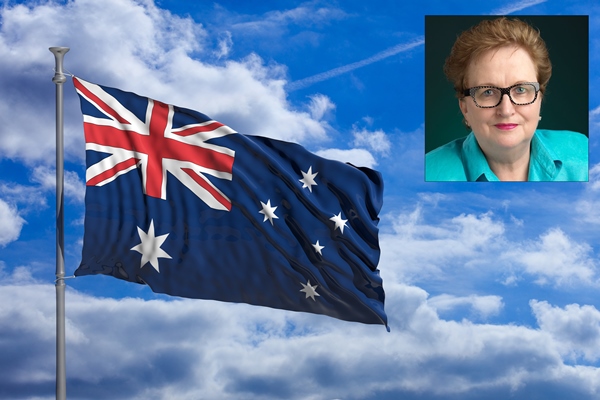 Former Liberal Senator Amanda Vanstone has criticised calls to change the date of Australia Day, saying we need to look forward not backward.
Ms Vanstone tells Mark Levy Australia Day is about celebrating the nation rather than celebrating the arrival of the First Fleet.
"It's about looking forward. Only ever looking at the bad and only ever looking back doesn't get you anywhere.
"If we focus on the good news I think we'll do much better at handling the difficult things that still need to be achieved for Indigenous Australia."
Ms Vanstone also criticised Greens Senator Richard Di Natale's comments on changing the date, saying he's victimising Aboriginal Australians.
"I have a view that these unelected, self-appointed representatives need that group to survive.
"There are people who seek to create victims to speak on behalf of them and appoint themselves as leaders.
"My own experience of Indigenous Australia is the vast majority are getting on with it."
Click PLAY below for the full interview