AMA says unvaccinated may face tougher restrictions in Queensland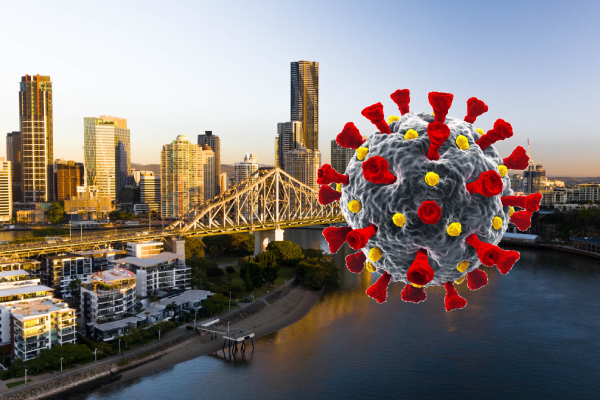 The head of the Australian Medical Association of Queensland says the government may have to introduce restrictions for unvaccinated people in a bid to get the vaccination rates up.
Today, the AMA released its nationwide Hospital Report Card for 2021, and while the results for Queensland have marginally improved during a period largely impacted by COVID shutdowns, it presents a worrying forecast for when the state opens up in just over six weeks.
AMA Queensland president, Dr Chris Perry, said when the borders open, the virus will come into Queensland.
"Hopefully we will be so vaccinated that we won't have a big flood of patients who require intensive care, hopefully our routine operating lists won't be impacted too much but it looks like they probably will," he told Scott Emerson.
"But we have better vaccination rates already than what NSW and Victoria had when Delta spread there."
He said he wasn't sure what the government would do to try and encourage young people to go and get vaccinated against COVID-19.
"They're talking about restricting entry to pubs and clubs, and restaurants, football games, cricket games, they may have to do that.
"After all, an unvaccinated person who gets sick they shed a lot of virus."
He pleaded with people to get vaccinated to "avoid disaster".
Press PLAY below to hear his plea to Queenslanders