'All is not well': NSW considers school phone ban as youth mental health declines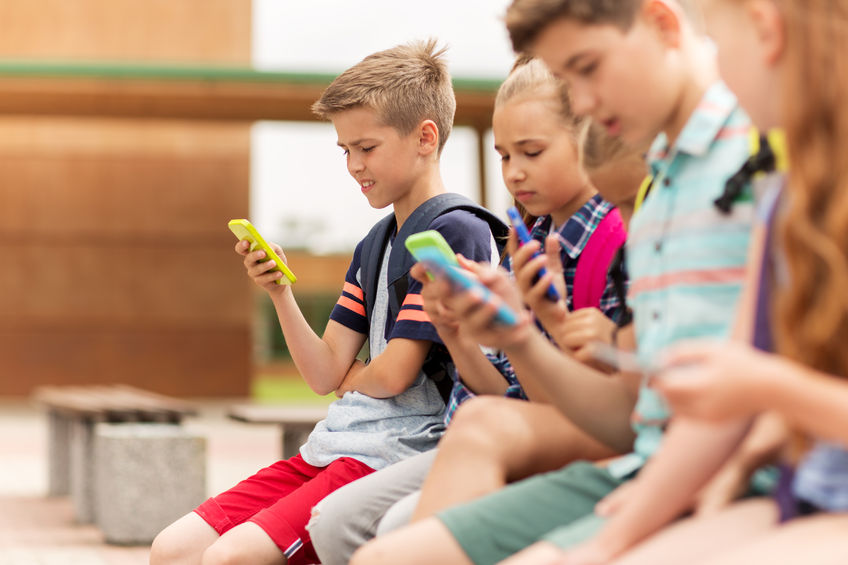 NSW Education Minister Rob Stokes ordered a review into the use of smartphones in schools earlier this month.
Since, many have been calling for a nationwide ban on the technology throughout our educational institutions.
Psychologist Michael Carr-Gregg says the deteriorating state of our children's mental health is a compelling justification for considering a clampdown.
"I think the background for this, is that one in seven of our primary school kids have a psychological problem and one in four have them in high school. We have the highest rate of youth suicide in ten years. We've got rates of self-harm and suicidal ideation that we haven't seen for a long time. All is not well in the psychological well-being of young people."
"If we can remove a toxin from that environment, I think we stand a much better chance of getting to improve that picture."
From September, a total prohibition on all devices in primary and high schools will be initiated in France. The ban will transcend the classroom, with phones disallowed at recess, lunchtime and even between lessons.
Though it is unclear whether Australia will follow suit, Carr-Greg does support the elimination of smartphones in Aussie primary schools.
"They don't have a place in primary schools. I think dumb phones, phones that don't have cameras and that don't link to the internet for security purposes, that is fine."
"But I don't believe there is any argument that anyone could mount for having smartphones in primary school."
Click PLAY below for the full interview