All eyes on Brisbane's NRL expansion race with speculation of an announcement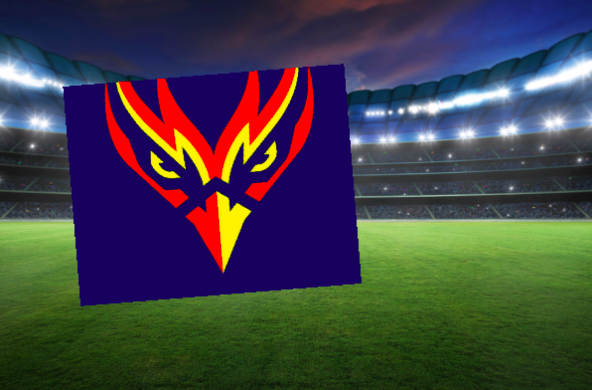 The race for the NRL's 17th club is heating up, with speculation it could be announced as early as this week.
It comes as ARL Commission chair Peter Vlandys looks set to meet with NRL clubs on Thursday, to outline a new broadcast rights deal.
Brian Torpy, CEO of the Easts Tigers behind the Brisbane Firehawks bid, says they haven't had any notification from the NRL that they have made a decision.
"We are probably waiting to hear how they go with their second meeting with the 16 NRL clubs on Thursday before they make a decision if they are going to proceed," he told Peter Psaltis on Wide World of Sports.
He said they were committed to growing the game in the western corridor.
"We still think we've got a fantastic bid and hopefully we will have success."
Press PLAY below to hear why he thinks their bid could be successful