Alarming trend sees majority of Queensland's jailed criminals reoffend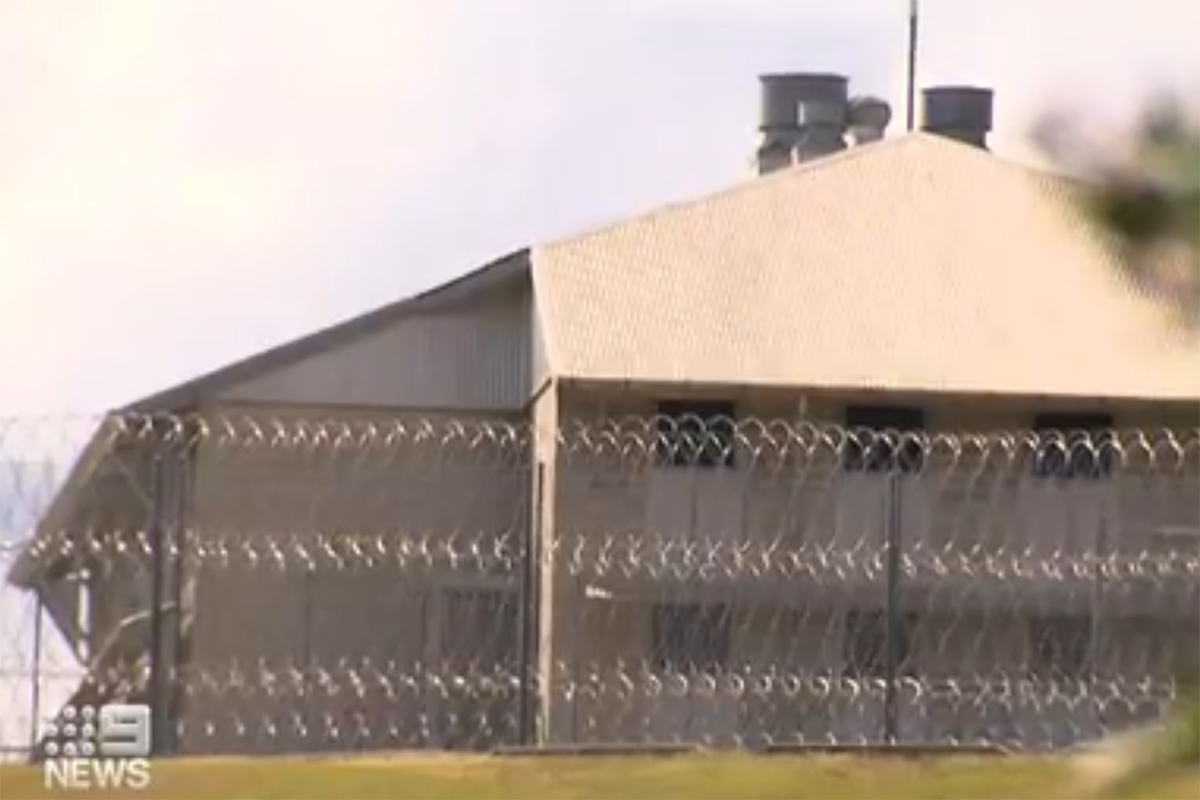 More than half of prisoners released from Queensland jails are being returning within two years.
The Queensland Corrective Services annual report says 51.6 per cent of prisoners are resentenced.
The number of convicted criminals in the state has soared above 10,000, with each prisoner costing Queensland $207 a day.
"So, $2 million across the state per day," Neil Breen said. "That's small bickies."
"We have to put these people in jail.
"We should build more jails and spend more."
Press PLAY below to hear more from the Queensland Corrective Services report 
Image: Nine News