'Alarming' spike in vape use could herald return of smoking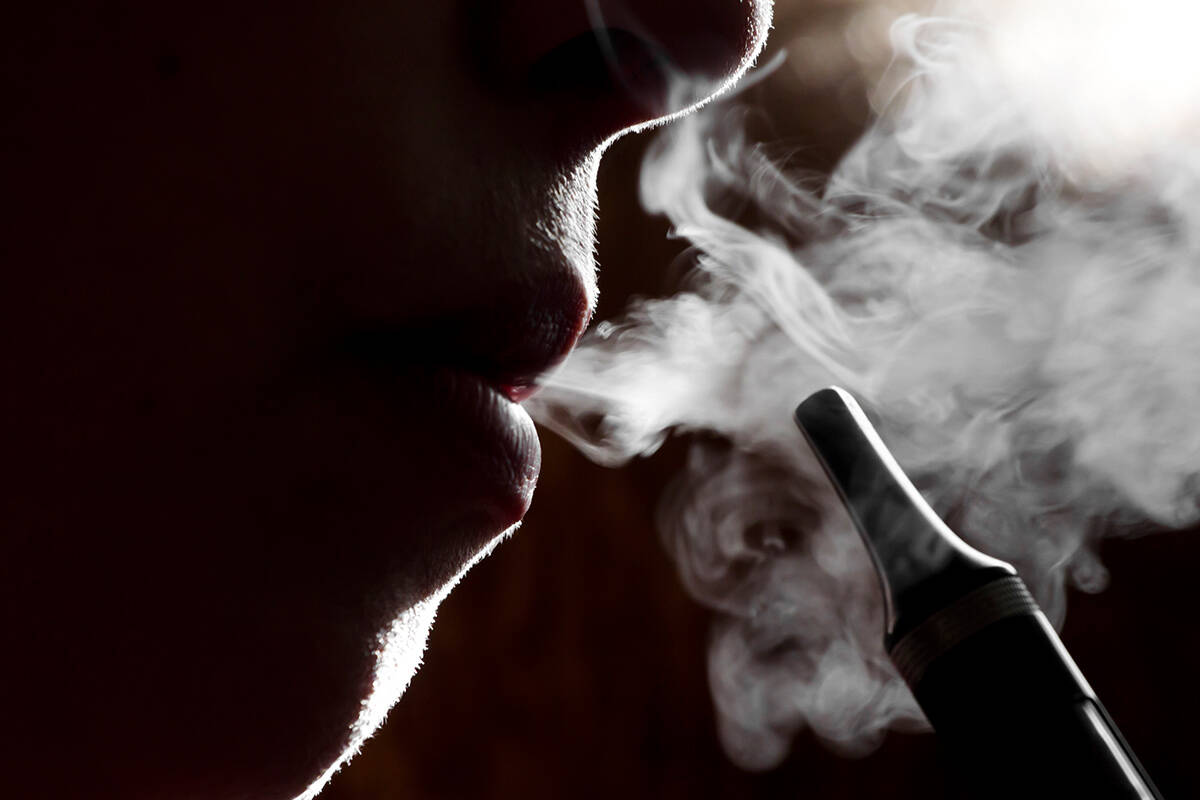 The Lung Foundation is hopeful a crackdown on nicotine vaping products will help to reduce the number of young people using the product.
It's now illegal to buy items like liquid nicotine without a prescription.
Lung Foundation CEO Mark Brooke told Sofie Formica young people in particular have turned to vaping.
"Young people using traditional tobacco products is at an all-time low and we should celebrate that.
"But what we have seen, and parents and schools are reporting it, is an alarming number of young people using [vapes], which they can secure over the counter.
"That may lead young people to normalising smoking in our community again."
Press PLAY below to hear the full interview 
Image: Getty