Alan slams 'mug' CEO who says reaction to drought is 'out of proportion'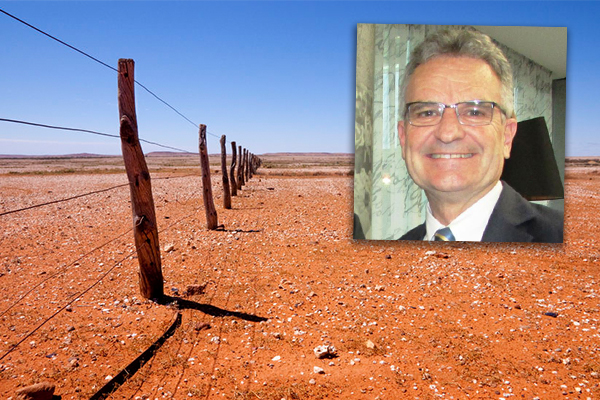 As 100 per cent of the state is drought-declared, farmers are doing it tougher than ever, struggling to feed not only their stock but also their families.
But Agribusiness Australia CEO Tim Burrows is fed up with what he's called "drought mania", saying the reaction to the drought to "out of proportion".
"You are a mug, you are a disgrace!" says Alan Jones who has consistently backed the support of farmers and is campaigning for The Big Dry Drought Appeal.
"Get yourself out and see some of these people."
Aussie Farmers founder Brian Egan tells Alan Mr Burrows' comments are out of line and that farmers need our support.
"Well, he must live in a cave somewhere, because that's absolutely ridiculous.
"I received 50 calls for help from farmers in New South Wales just for stock feed. It's just endless."
In a bid to help, Aussie Farmers is donating $2-million in cash back to farmers.
"We'll be doing that by Visa card so people can spend money in their local towns."
500 families selected by the organisation will be given $4000 each.
Click PLAY below to hear the full interview
Related
'I have never seen this country in such a terrible, terrible state'