Alan Jones slams Cricket Australia's punishments as disgraceful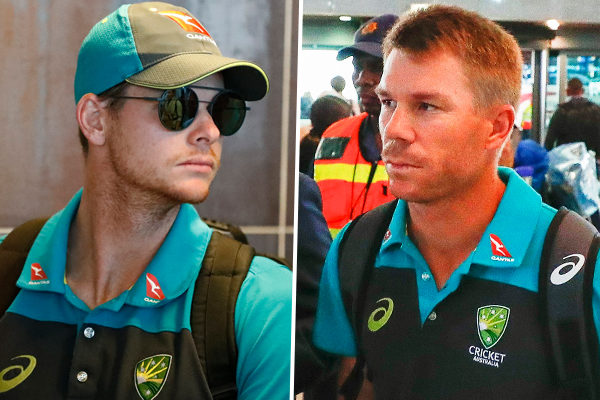 Alan Jones has come out swinging at the punishments handed down to Steve Smith, David Warner and Cameron Bancroft by Cricket Australia. 
The game's administration has come down on the ball tampering trio like a tonne of bricks, suspending the captain and vice-captain from international and domestic cricket for 12 months and Bancroft for nine months.
Alan, as a Director of the Sydney Cricket and Sports Ground Trust, says Cricket Australia's handling of the situation is a disgrace.
"No one is condoning cheating of any kind. The issue here, as I wrote to James Sutherland yesterday, is that it lacks perspective and a sense of proportion.
"In the last couple of days, I've spoken to Steven Smith on several occasions. He's not in a good space.
"This episode in the dressing room involving a bit of sandpaper, I'm informed lasted less than a couple of minutes.
"I know for a fact that one of the three said 'well don't be ridiculous', or words to that effect.
"But the captain will publicly admit he should have said 'this is not on' and he didn't.
"In a court of law, your past record would count for something, your character references would count for something. None of that counted for anything here, as the butchers of Cricket Australia went after these three young men in order to save their own backsides.
"The pressures of captaining Australia are immense.
"Under the current administration, the board of Cricket Australia, a hopeless manager of high performance, a coach who doesn't coach… these boys are on their own and they've cracked. They've done something stupid."
Alan wrote to Cricket Australia CEO James Sutherland before the punishment was handed down. Read his letter HERE
Click PLAY below to hear Alan's comments in full
Read the full Cricket Australia statement here