Alan Jones interviews Lottoland CEO ahead of potential ban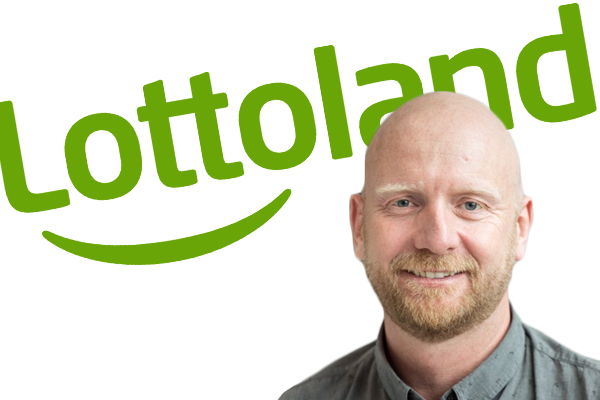 Betting agency Lottoland will consider a High Court challenge if federal Parliament bans wagering on overseas lotteries.
Legislation to shut down the Gibraltar-based company goes to parliament tomorrow.
The company has 700,000 Australian account holders, who can bet on the outcome on lotteries, rather than buying tickets in the actual draw.
Since 2016, Lottoland has only paid out around $25 million dollars, significantly less than local lotteries.
Alan questions CEO of Lottoland Australia Luke Brill about where the money is going.
"We're less than 1% of the lottery market here in Australia, our influence has been massively overstated.
"We put it back into the economy. We've spent over $30-million on marketing and good causes."
If the legislation is passed, Mr Brill says it will be bad for everyone.
"The proposed legislation is bad for customers, bad for the newsagent and bad, most importantly, for competition."
Alan also askes Mr Brill about the company's ability to avoid paying gambling taxes here in Australia.
Click PLAY below for the full interview