AFL 'not holding back' in rugby league heartland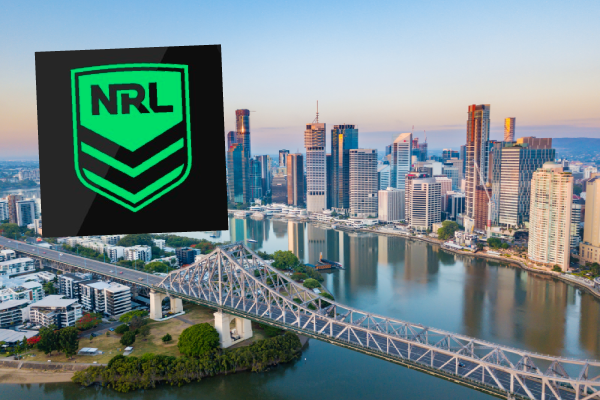 The NRL needs to build up rugby league at a grassroots level especially in western Brisbane, Sportszone host Jason Matthews says.
Speaking to Scott Emerson this afternoon, he said the AFL is making its mark on the region already.
"Here's the problem: [the NRL] need a team in western Brisbane, there's no argument, we need a team around Ipswich it's the growth corridor of the city, it's rugby league heartland.
"Whilst I believe Redcliffe deserves its a team as well, you'd be crazy not to put one in the west as well.
'The AFL is going in there, they are building a massive set-up in Springfield, the NRL has to go in there.
"I believe the AFL is already killing the rugby league at grassroots level, they are investing time, they are patient, they are investing a lot of money, not getting you and me Scott, but our kids and our kids' kids, to follow AFL.
"We have to go into that corridor if we do not put a team in that corridor, rugby league will lose the battle to AFL."
He said the "AFL's not holding back".
Press PLAY below to hear more about his thoughts 
RELATED
Jets bid boss responds to speculation of a merger with the Firehawks