Adventurous 100-year-old takes to the skies to celebrate his birthday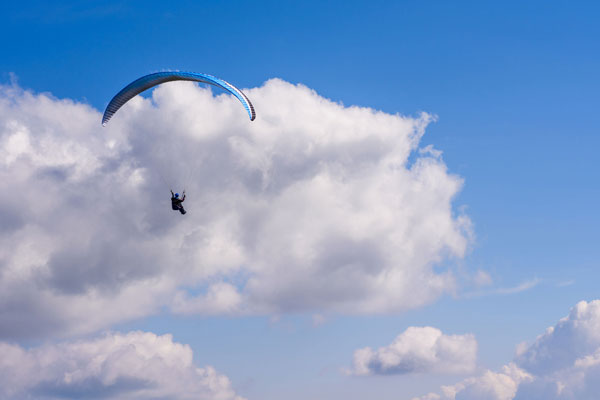 A World War Two veteran celebrating his 100th birthday today will be flying high to mark the milestone.
Sam Westwood from Trunkey Creek is showing no signs of slowing down.
On Saturday, he is going skydiving.
Sam's friend Dawn called in to Mark Levy to wish him a happy birthday.
He tells Mark about Sam's adventurous streak.
"He's stark raving mad!" Mark says.
But the centenarian clearly still has his wits about him.
Joining in on the conversation, Sam says, "I'm jumping out with a parachute, I'm not jumping out on my own!".
And is he nervous?
"Not a bit, I've done it twice before."
Click PLAY to hear more