Adani mine is set to go ahead: 'Huge game changer' for Townsville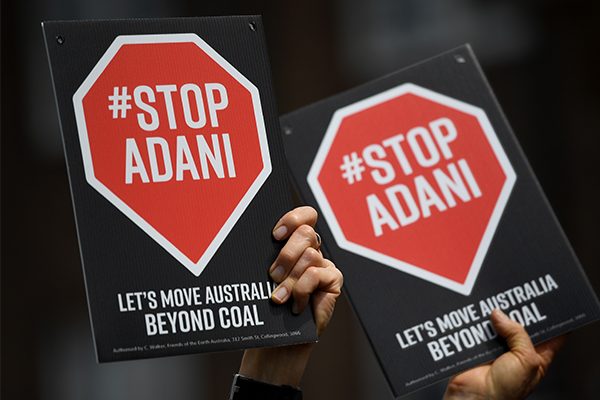 Adani's Carmichael Mine is set to go ahead, with the company announcing it will self-finance the project.
The controversial project has faced countless roadblocks, including legal challenges, protests and financial hurdles, but it appears to have passed most of them.
It will self-finance a scaled-down version of the project in Queensland's Galilee Basin, producing slightly less coal.
The company says work will begin almost immediately.
Minister for Resources Matt Canavan tells Ross Greenwood it'll be a "huge game changer" for the people of Townsville.
"They're still doing it in a tough way and they need stuff like this to get back on their feet.
"The other thing to say too is the coal industry is helping the budget get back in the black.
"Coal prices are at record levels, we're making enormous amounts of money from it as a nation and everybody, everybody in Australia benefits from that."
Click PLAY below to hear the full interview 
Adani Mining CEO Lucas Dow tells Ross construction is set to begin within weeks.
"We're just working through and obviously dotting our I's and crossing our T's… and then work will commence thereafter."
Click PLAY below to hear the full interview with Lucas Dow