ACTU leads push for return of COVID-19 restrictions to workplaces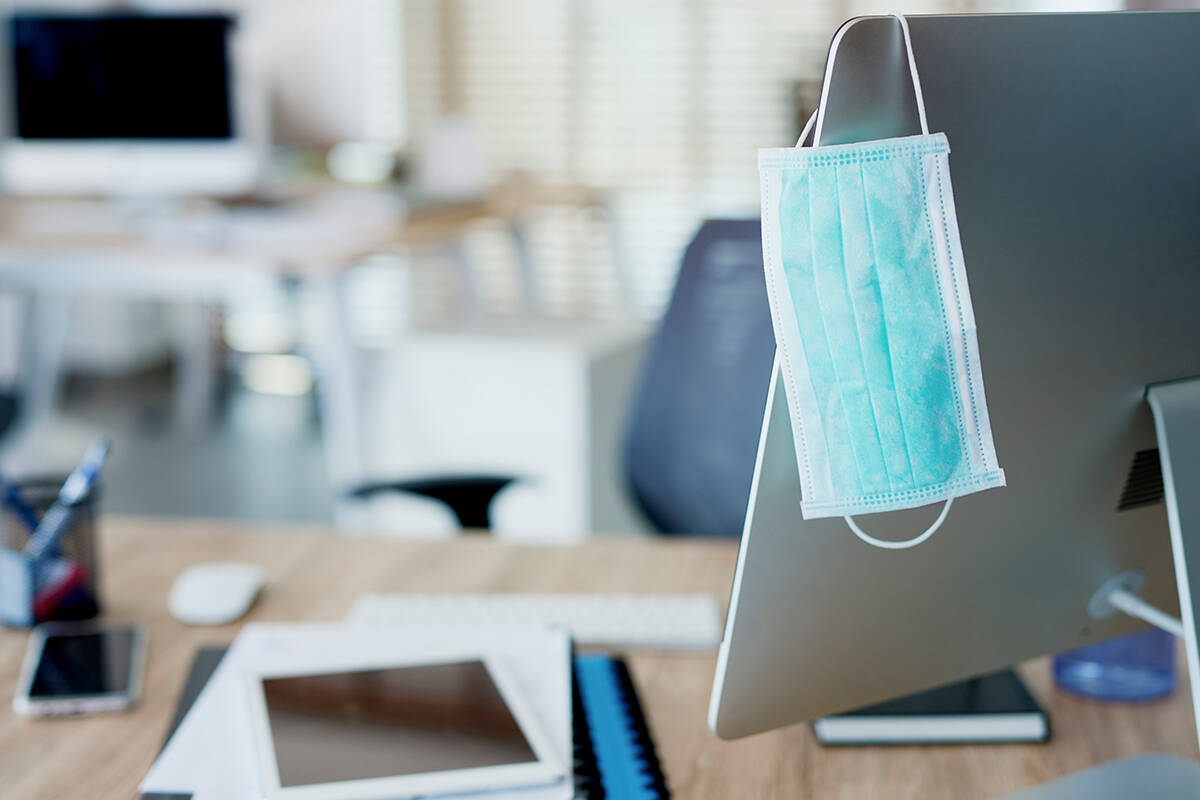 The Australian Council of Trade Unions says COVID-19 restrictions must be brought back into the workplace as case numbers spike. 
The Omicron sub-variant is being blamed for soaring case numbers in Queensland after the state recorded more than 11,000 yesterday.
Union Secretary Sally McManus told Neil Breen employers have an obligation to provide a safe workplace.
"We've just got to realise there's a whole lot of COVID out there again, we've got to go back to having in place all those protections.
"It's actually in everyone's interest [because] if people get sick, obviously work doesn't get done."
Press PLAY below to hear the full interview 
Image: Getty