Accessibility to politicians to continue in wake of increasing terror threats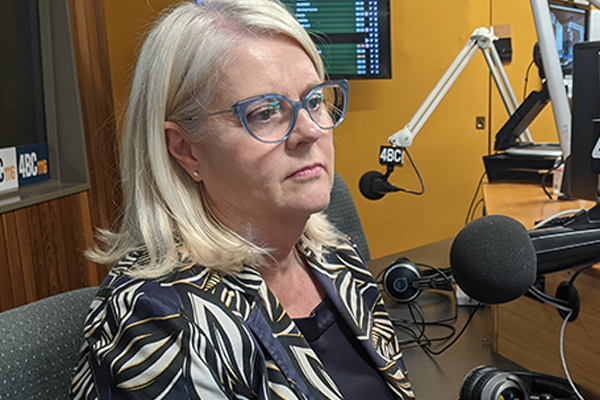 Australian politicians will maintain a high level of accessibility despite being 'conscious' of increasing terror threats.
Home Affairs Minister Karen Andrews has been briefed by federal police about current and further measures needed to keep MPs safe.
It comes after British MP Sir David Ames was murdered last week while meeting with constituents.
Ms Andrews told Neil Breen while Australian politicians aren't worried for their safety, it's served as a timely reminder of ongoing threats.
"People do obviously need to be able to speak to their MPs and we want that to continue.
"We want a high level of accessibility to politicians, there just needs to be some boundaries."
Press PLAY below to hear what boundaries Karen Andrews emphasised