ACCC sets sights on the loyalty of banks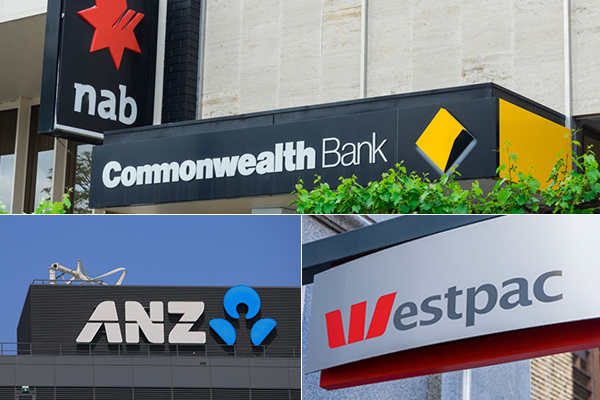 The competition watchdog has set its sights on a gap between mortgage rates offered to new borrowers and higher rates charged to existing customers.
The big four banks have failed to pass on the Reserve Bank of Australia's full interest rate cut.
The Australian Competition and Consumer Commission has suggested it wants the banks to even out the difference between mortgage rates for new and old customers.
Former ACCC Chairman Professor Allan Fels tells Ross Greenwood customers are mostly unaware of this conduct.
"It's not easy to find out in general what alternative rates there are.
"You have to apply for a loan and be given a quote, so that's a lot of trouble."
Click PLAY below to hear the full interview