ACCC investigating Google for data tracking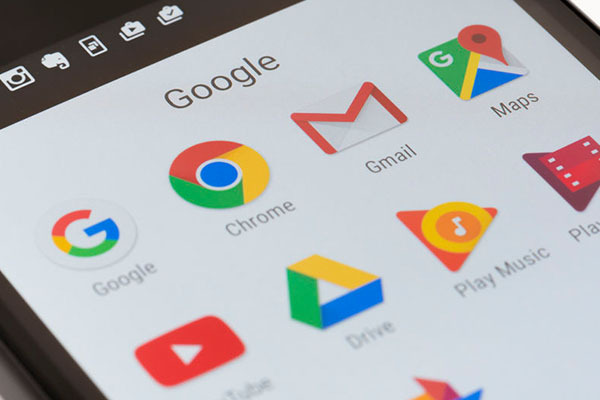 The Australian Competition and Consumer Commission is investigating accusations Google has allegedly been tracking Australian Android users.
It's claimed Google is using up to $580 million worth of data without customer knowledge to collect information for advertisers.
Technology guru Stephen Fenech has the details.
"Google needs to be a bit more transparent about this," he tells Chris Smith.
"Their intentions here are evil.
"If it's impacting a customer's use of their phone and costing them money, then definitely something's got to be done."
Stephen says Apple iPhone users are not affected.
Listen to the full story below