ACCC gives greenlight to Hong Kong firm's $13 bn gas pipeline takeover bid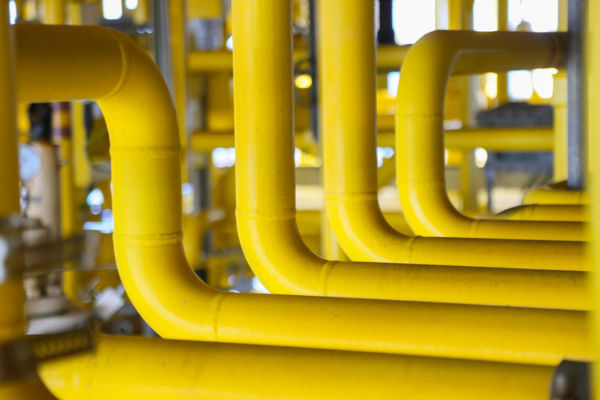 The ACCC has given the greenlight to a Hong Kong-based firm's $13 billion bid to takeover a major Australian gas pipeline company.
The competition watchdog has said that CKI's proposed takeover would not burden economic competition because APA, the company in question, is already a monopoly in the field, owning two-thirds of all major gas transmission pipelines in Australia. On this basis, it appears the ACCC's decision was one made on economic grounds alone.
But there are concerns about granting a Hong Kong firm access to Australia's largest unregulated gas pipeline monopoly that don't relate to economics.
CKI's operation on the Chinese mainland has many concerned that the firm may be beholden to the Chinese Communist Party.  This has Jim Molan issuing some advice to future bodies set to rule on the takeover before the final decision is made: consider the national security and foreign interference implications involved, not just the economic benefits.
"This nation is far more than an economy. It's freedom, it's culture, it's what we are and it's how we work," he says.
"If we sacrifice every value and every bit of sovereignty and independence we have for the economy, then one day we might wake up and find there is not much left."
"This is serious because of the concentration of ownership that would result, should this company be given permission to takeover. I believe that the CKI are too open to possible future influence by a foreign power."
Click PLAY below to listen to the full interview