'Absolutely no justice': Family 'devastated' after QLD Police blunder hands killer light sentence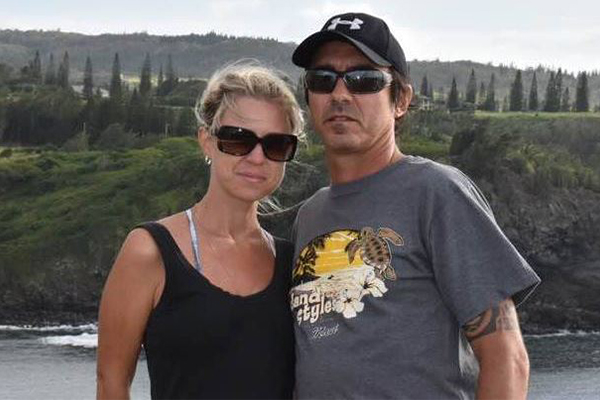 A father whose daughter was killed by an alleged drug-driver is "devastated" after learning a police blunder led to an extremely light sentence.
In 2017, mother-of-two Sharon Cuthbert was hit by a truck outside her home on the Sunshine Coast and died in front of her husband who rushed to her aid.
The driver, Andrew David Muirhead, pleaded guilty to dangerous driving causing death and was sentenced earlier this year to a non-parole period of just 12 months.
Police say he tested positive to driving under the influence of the drug ice after he hit Sharon but this charge was excluded from the case and will be dealt with separately later this month.
Muirhead was allowed to continue driving throughout the trial and The Australian has now revealed he was again charged with drug-driving, just months before being sentenced.
The sentencing judge was not made aware of that charge, with the Director of Public Prosecutions blaming police prosecutors.
Sharon's father, Jack Angelo, rang Ray Hadley after the revelation, saying they will be appealing the decision.
"There's absolutely no justice, you don't get 12 months for killing somebody in the manner in which he killed my daughter.
"We're all just devastated… he should never have been on the road in the first place."
Click PLAY to hear the full interview