'Absolutely no enthusiasm' for UK election: Alan Jones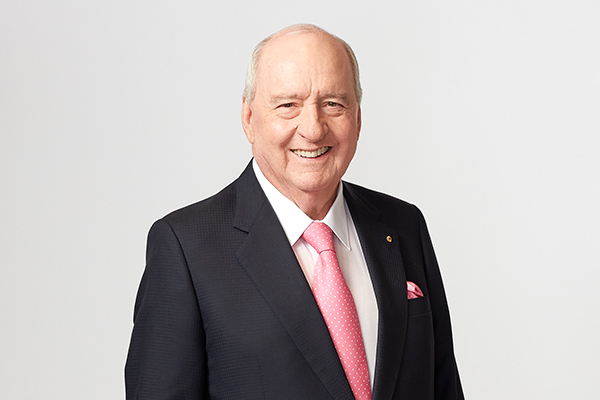 With the UK set to go to the polls today, Alan Jones says there should be a clear winner.
Alan is in the UK at a very opportune time, during what many are claiming is the most important general election in British history as voters choose between current Prime Minister Boris Johnson and Labour leader Jeremy Corbyn.
Alan tells Deborah Knight that Mr Johnson has a solid plan to finalise Brexit.
"Jeremy Corbyn has absolutely no hope.
"People over here are absolutely fed up to the back teeth with Brexit.
"There is absolutely no enthusiasm here for this election."
Click PLAY below to hear the full interview