'Absolute rot': Energy minister defends emissions reduction numbers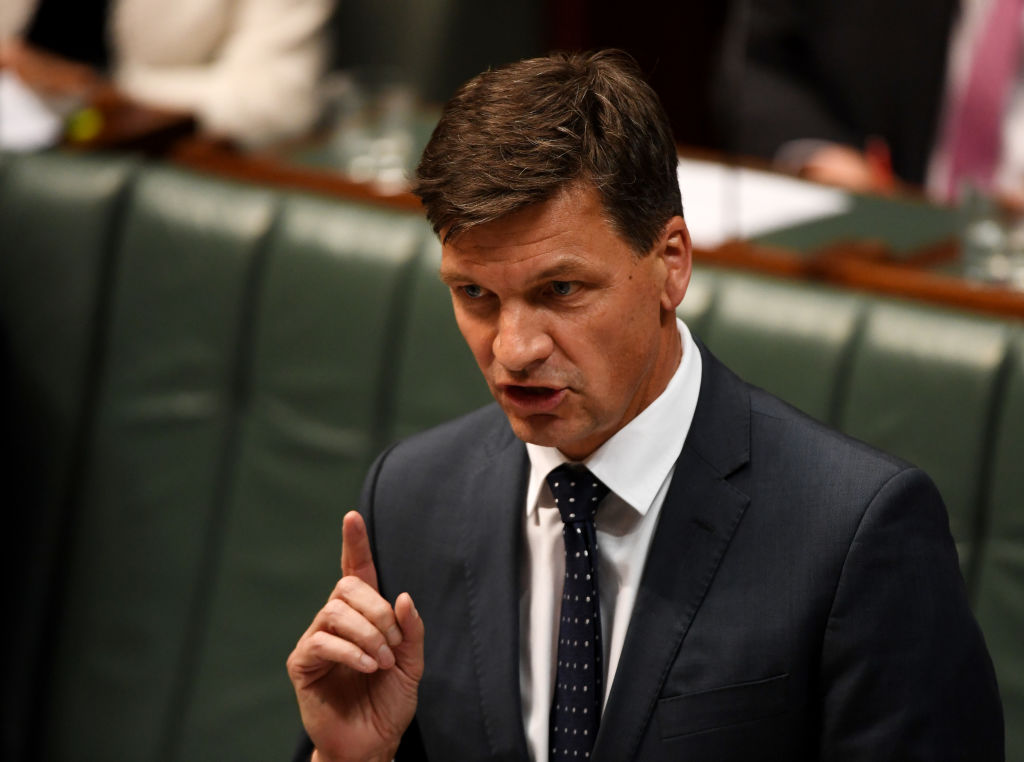 Federal Minister for Energy and Emissions Reduction Angus Taylor has hit back at accusations the government is fudging its numbers on greenhouse gas emissions.
The government claims emissions have fallen by 50 million tonnes on average, a claim which Labor disputes, calling it a 'fake number'.
Mr Taylor says the accusation that the Coalition is 'cooking the books' is "absolute rot".
"We have one of the most disciplined and rigorous carbon accounting systems in the world."
Mr Taylor told Mark Levy the government will reach its 2030 target within the next couple of years, and will focus on keeping a balance between coal, gas and renewables.
"Our challenge now is to make sure that we have power available when the sun goes down."
However, the energy minister was evasive when asked about plans to build new coal-fired power stations, instead referring to the Coalition's policy to avoid the premature closure of existing infrastructure.
Click PLAY below to hear the full interview
Image: Getty/Tracey Nearmy