A win for regional Queensland as Rex Airlines wins bid for outback expansion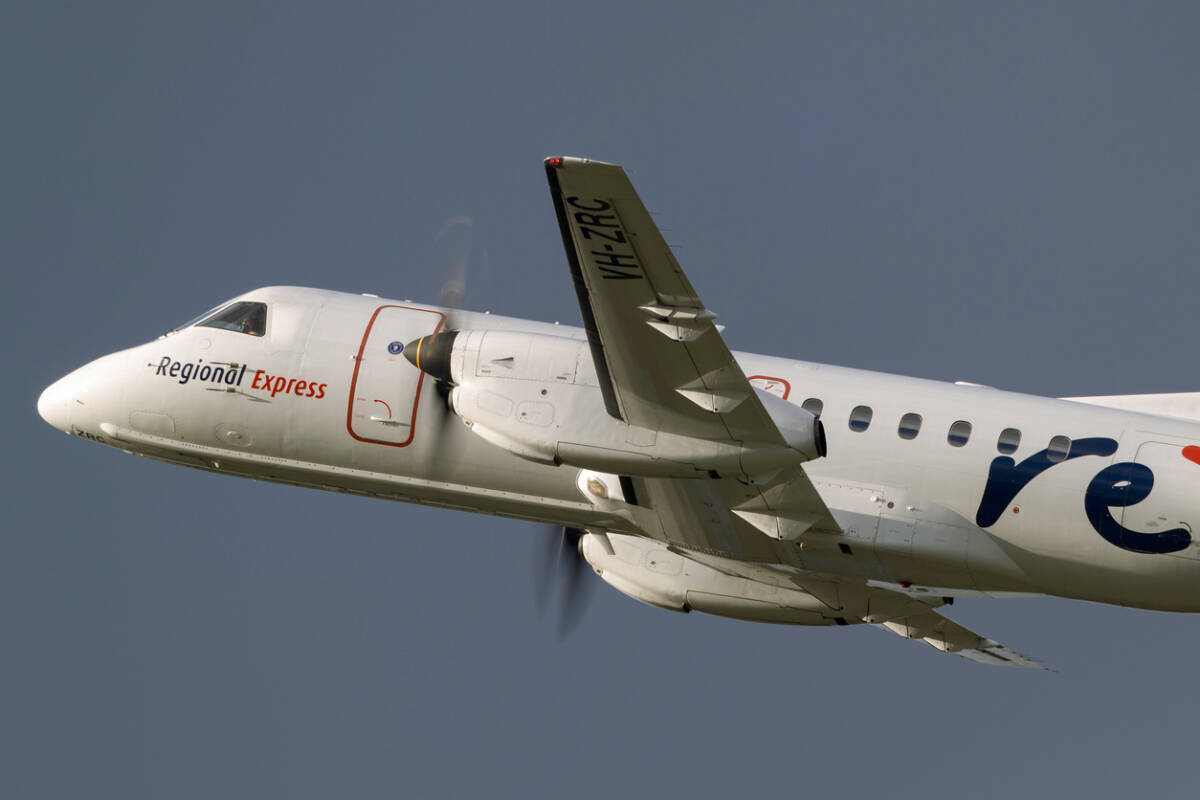 Tourism numbers in Queensland's treasured regional centres are expected to receive a boost as Rex Airlines muscles in on the major carriers.
Over the next five years, Rex Airlines will be solely responsible for major services to areas like Roma, Charleville, Longreach, Birdsville and Mount Isa.
The airline also announced an expansion last week, including adding the 'Golden Triangle' flight route between Brisbane, Sydney and Melbourne from next month.
Rex Airlines deputy chairman John Sharp said it will mean more flights each day for those communities.
"What Rex will be doing now, is operating to 25 destinations throughout Queensland and basically providing the biggest airline network for regional Queensland," he told Scott Emerson.
One of the routes includes the Brisbane-Roma-Charleville run and they expected a lift for local tourism.
"You'll see more tourism in places like Roma, Charleville and other parts of regional Queensland, because we will get those fares down and that's got to be good for the local economy and help promote jobs."
Press PLAY below to hear more about what the announcement means for regional areas
Image: Getty iStock