A US state's bold plan to re-brand carp from bottom feeders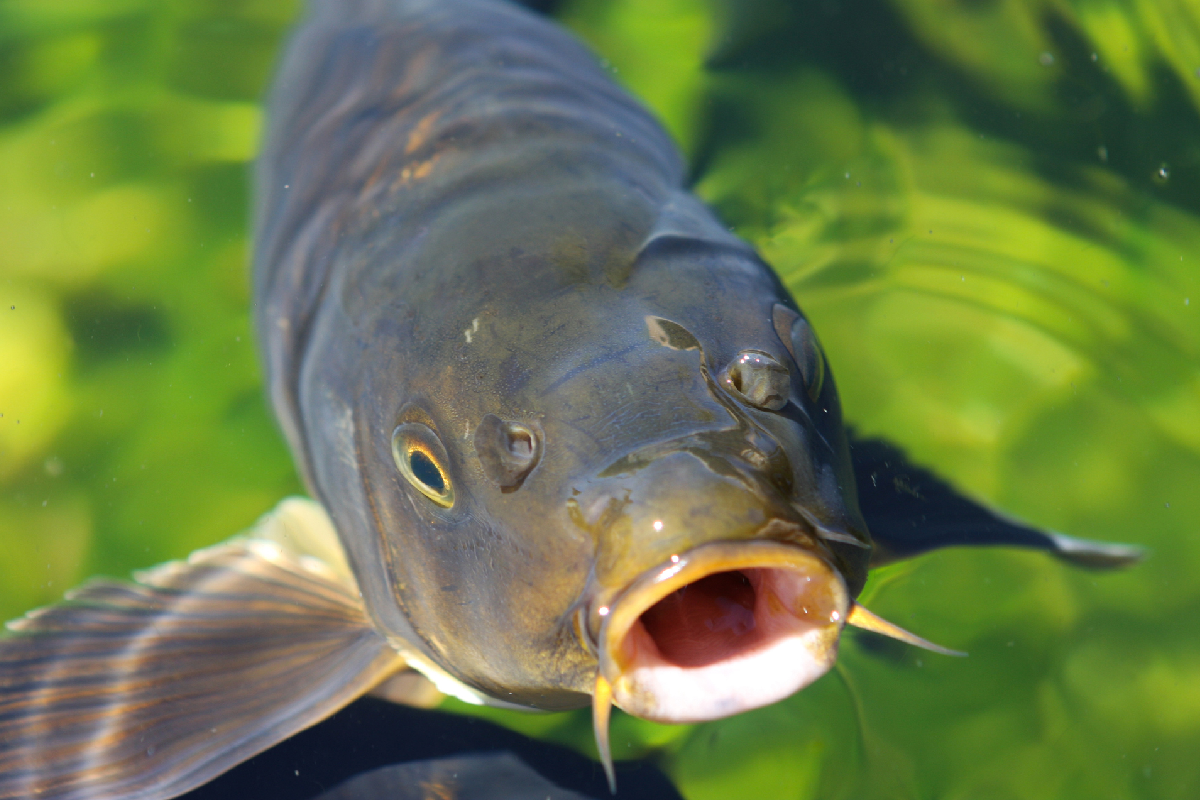 There's a plan to turn around the image of the Asian carp in the US state of Illinois, to make into a fine-dining fish.
Asian carp, which includes four different species, were brought in to the US 50 years ago in a bid to clean up weeds and algae.
But the invasive species are threatening to get into the fresh water supply at the Great Lakes.
Typically referred to as "bottom feeders", Illinois officials say that's an unfair description.
"But as it turns out, they've said, Asian carp got a bad name, they top feeders they have an appetite for grasses and plankton, mussels and things like that," reporter Harley Carnes told Neil Breen.
"What they are saying is take close look at them: you will want to eat them!"
They are also suggesting a name change to 'copi'.
Press PLAY below to hear more about the plan