'A national scandal': Queensland dam emptied into the sea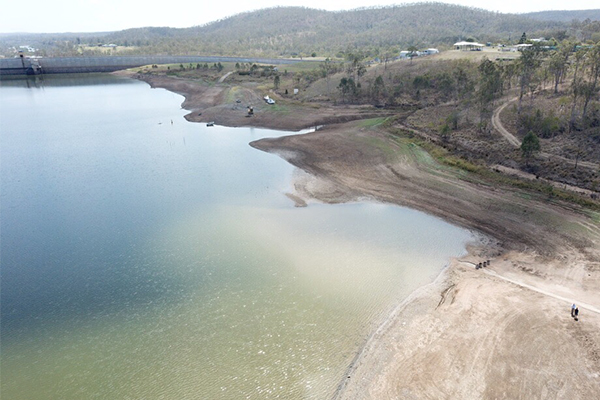 Alan Jones has described the mismanagement of a Queensland dam as "a national scandal".
The Paradise Dam near Bundaberg opened in 2006 at a cost of $200 million, but a 2016 safety review found it was riddled with design and construction faults.
Now, during the worst drought in living memory, 105,000 megalitres of dam water have been released into the sea so that repairs can be carried out on the dam wall.
The Palaszczuk government is refusing to release any of the safety and engineering reports, meaning the public know nothing about the cause of the damage and the cost of repairs.
Local MP Stephen Bennett tells Alan Jones the government has a lot to answer for.
"This transparency issue is the worst I've ever seen in our history.
"Can you believe that they would try and cover up the issues around Paradise Dam, the worst infrastructure failure in probably Australia's history?"
Click PLAY below to hear the full interview