'A day of mixed emotions': 73rd anniversary of VP Day, the end of World War Two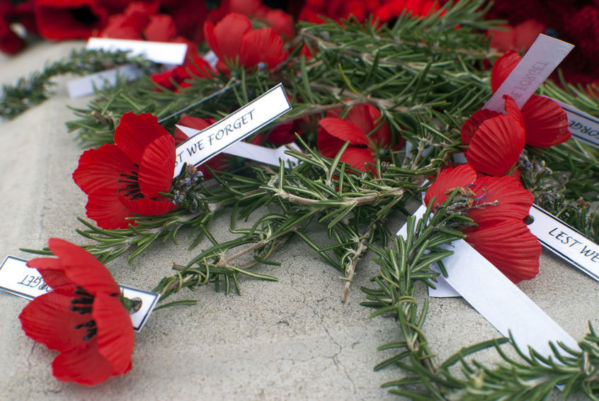 Today marks the 73rd anniversary of VP Day.
Also known as Victory in the Pacific and Victory over Japan Day, the date commemorates Japan's long sought after acceptance of allied demand's for an unconditional surrender.
This marked the official end of the Second World War. But the day wasn't as euphoric and celebratory as one might expect.
"The Second World War was the most destructive conflict in human history," says The Australian War Memorial's Dr Karl James.
"At least 60 million people died, that's one person every three seconds."
"So it was a day of mixed emotions. There were scenes of jubilation and relief, but there was also an element of war weariness and fatigue."
"There was still that sense of grief and loss. 40,000 Australians died in the conflict."
"There was also apprehension. All of the families whose loved ones were prisoners of the Japanese, some 22,000. Their families didn't know what happened to them or what their fate was. We now know that one-third of those died."
"So there was anger, there was resentment."
Click PLAY below for the full interview