'A culture of secrecy and coverups': LNP demands end to Queensland Health 'crisis'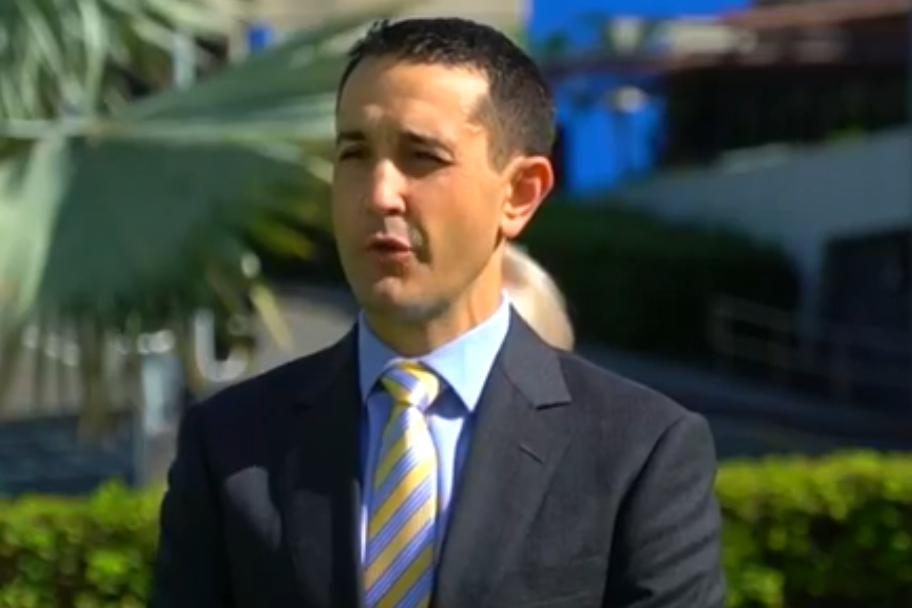 Queensland's Opposition Leader has accused the state government of covering up a crisis within Queensland Health.
There are concerns hospitals would be overwhelmed with coronavirus cases should borders be reopened, with the system already reportedly suffering from a ramping crisis.
Opposition Leader David Crisafulli told Neil Breen the government has had plenty of time to prepare.
"It's any wonder why Queensland Health is in crisis and was in crisis before we even knew about coronavirus.
"There's a culture of secrecy, of coverups, of lack of transparency."
The LNP says there's three fixes the government could take on now: releasing data in real time, improving triaging and and returning power to doctors and nurses.
"Every time you stand up, the Health Minister says 'oh, they're just demonising our hardworking nurses and doctors'.
"It's the nurses and the doctors and now even the paramedics who are ringing us with stories."
Press PLAY below to hear the full interview 
Image: David Crisafulli / Facebook