88yo man 'saved' from exercise routine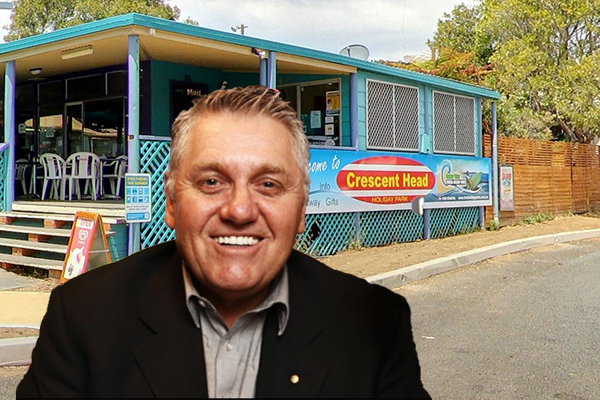 88-year-old Don is enjoying retirement in the beautiful coastal town of Crescent Head, in between Sydney and Brisbane,  doing his best.
He tries to stay active and healthy by keeping a strict exercise routine, every single day.
Don gets on the top stair of his veranda, stepping up and down repeatedly.
That is, until a hero came along in the form of a burly, well-intentioned paramedic.
Don called Ray to tell him about the hilarious events that ensued.
Click PLAY below to hear Don's story