80's music legend and country rocker join forces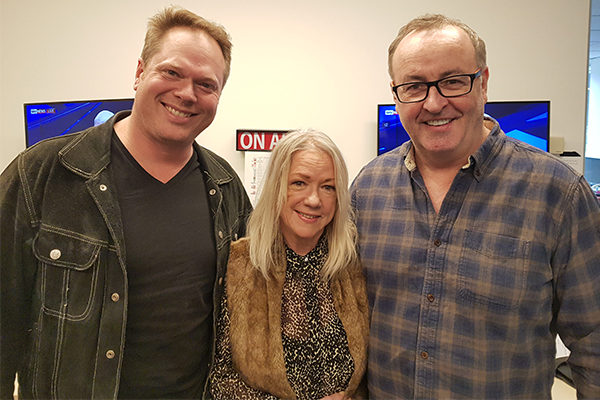 Australia and New Zealand are known for working well together, but then there are moments when we both claim ownership over the same thing.
Think about the pavlova, the lamington, Farlap and even Russell Crowe.
And then there's the 70's rock band Dragon.
Aussie-Kiwi music icon Sharon O'Neill, who co-wrote the classic Dragon song 'Young Years' has teamed up with rising star Ben Ransom to release a very special cover version of the chart success.
Country rocker Ben tells Chris Smith the song means a great deal to him as it was one of his mum's favourite songs.
His mum, who sadly passed away from brain cancer at a young age, was looked after by the same palliative care nurse who took care of Dragon frontman Marc Hunter in his final days.
"Dear old Marc and mum shared the same unit," Ben tells Chris.
And due to his admiration for Marc Ben began including a cover of the 'Young Years' in his set.
It wasn't long before Sharon heard it and decided to get in touch.
Click PLAY below to hear the full in-studio chat with Sharon O'Neill and Ben Ransom